The Galtee Group is a combination of companies manufacturing wood products for a wide ranging customer base including merchants throughout Ireland, the UK and Europe. Our product range includes, decorative panel surfaces, veneered panels and internal doors and accessories.


Customer Focus:

The group mission is to produce and supply high quality products to our customer base within Ireland, the UK and Europe. The Galtee Group prides itself on quality in all aspects of our business. Here at the Galtee Group we realise that our customer relations are key. Our flexibility and proximity to the market enable us to react quickly to customer feedback and market trends. Galtee customers have come to expect products and service of the highest quality, design and value because at Galtee our number one objective is to be the best.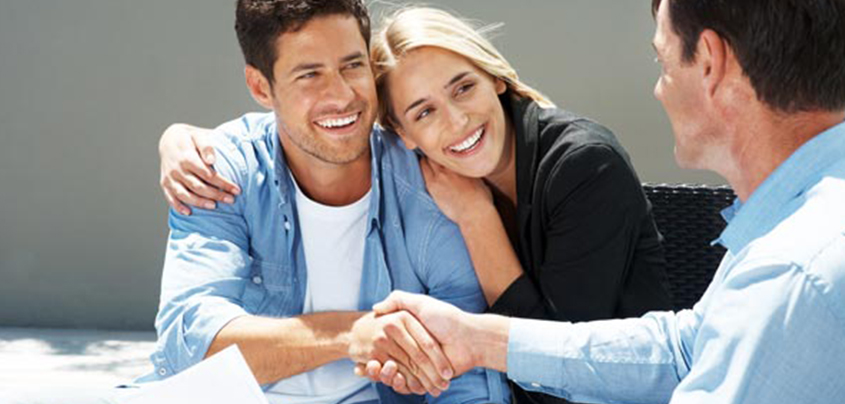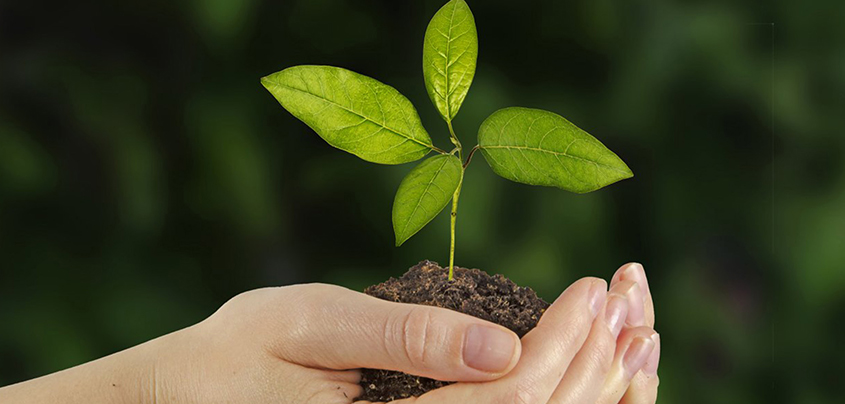 Environmental Awareness:

As a family owned business, now in its second generation we are conscious of sustaining the world's resources for the generations to come. Galtee have initiated an investment programme to continue reducing its carbon footprint. Wood waste within the group is used as a source of heat in production facilities. Sawdust and veneer waste is processed on site into bio-mass fuel for heat and energy production. The use of eco-friendly haulage where possible, as well as many other energy saving measures within the company are contributing to Galtee's goal of becoming a carbon neutral supplier.

Supplier Relations:

At Galtee we believe Supplier relations are of the upmost importance. We have established long term trading relationships with our suppliers, this enables us to work hand in hand on new product development as well as maintaining service levels and continuity of supply.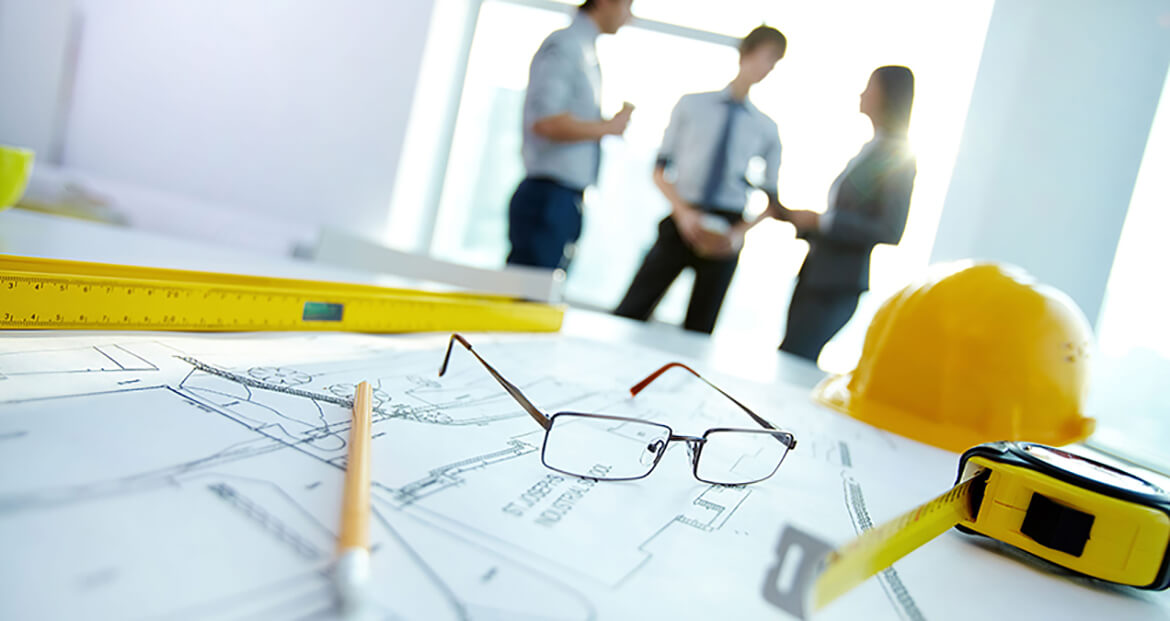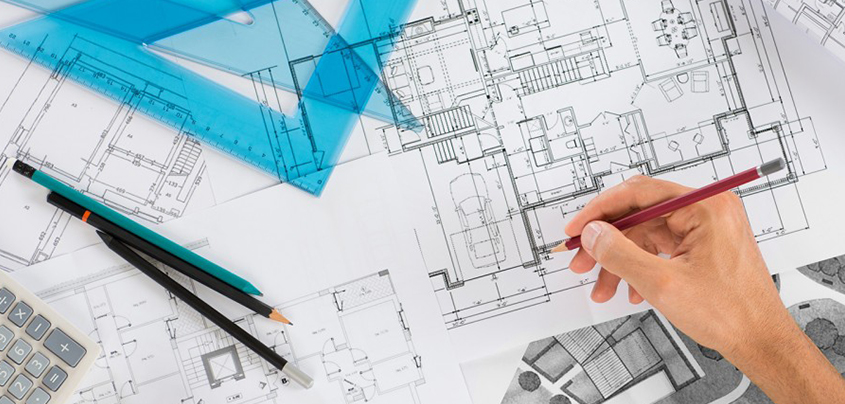 Research and Development:

Galtee's most recent major development progrmme involved not only capital investment, but skills development and new product research and development; the results of which have transformed the company.